Møn, the surrounding islands and sea where in 2017 included in the world-renowned network of UNESCO Biosphere areas. With the appointment UNESCO emphasizes the nature of Møn as worldclass.
Hårbølle Habor
Enjoy a well made coffee at the local harbor, while looking at the activity of boats and people.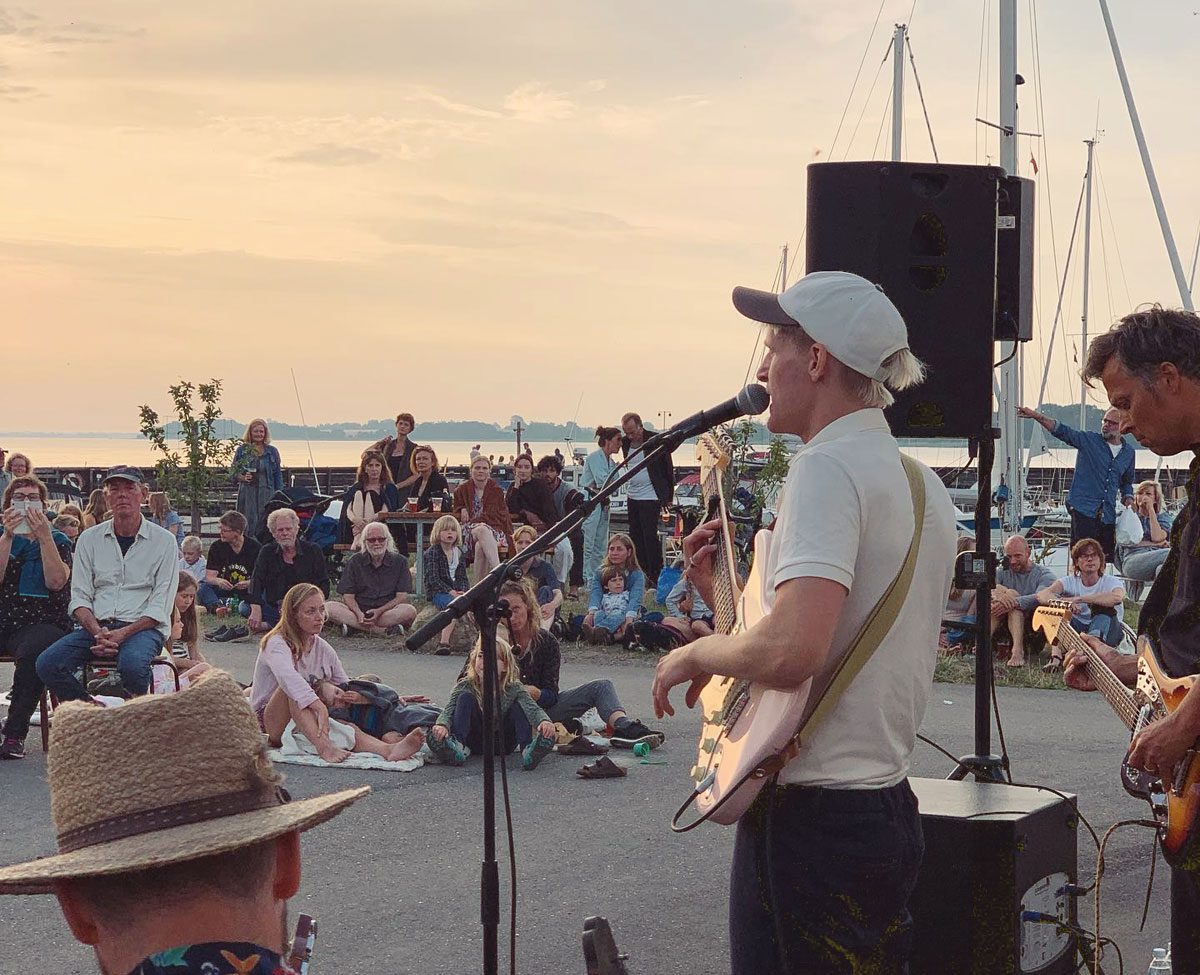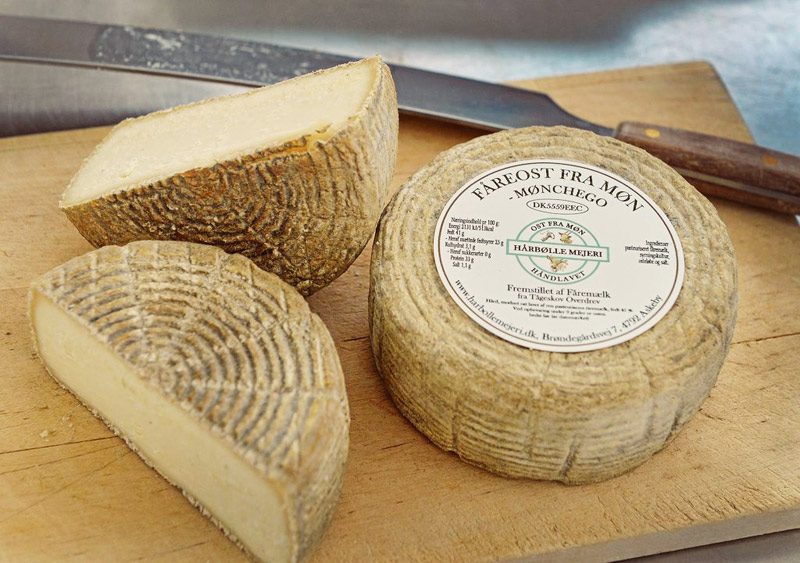 Local farming and food
The campsite is surrounded by fields and forrests. Within a few kilometres you will find local producers of cheese, meat, apples, gin etc.
Stege
Stege is one of Denmark's old market towns and the main city on Møn. Visit this charming medieval town with all it's shops and restaurants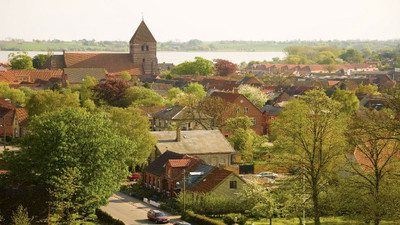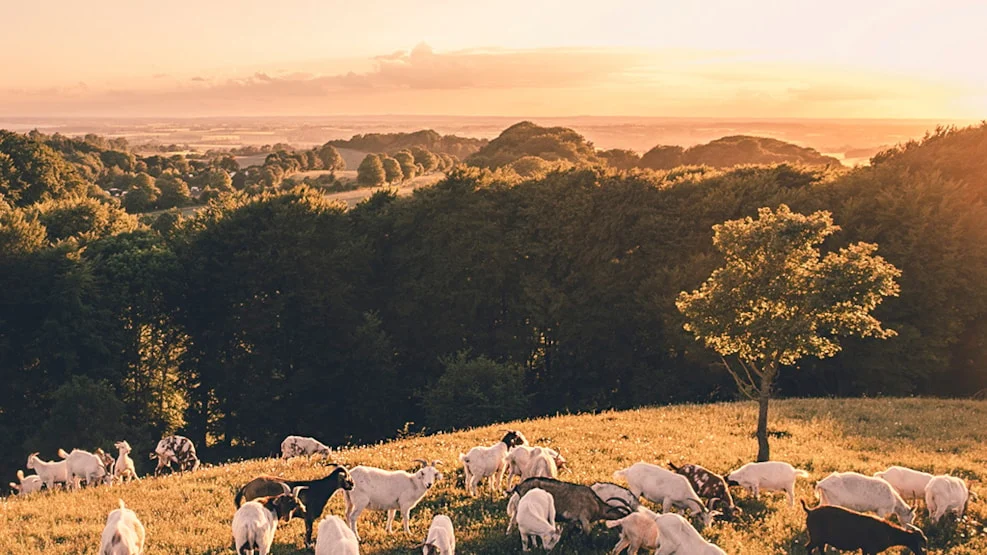 Møn Unesco Biosfære
Møn is included in the global network of biosphere areas, and thereby recognized as a piece of exceptionel nature.