Young, friendly, and familiar. We aim to create a free and charming environment. We believe in the simplicity of our nature campsite with a minimum of regulation and where nature defines the space and atmosphere.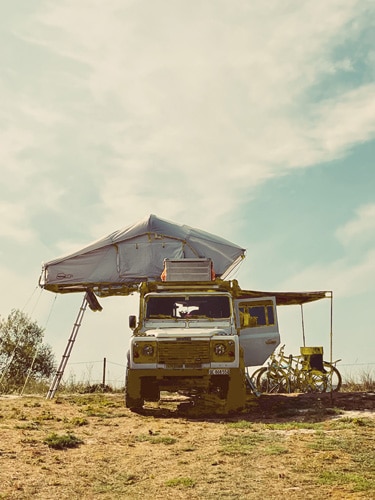 Trust your camper
As a family driven campsite, we believe in personal relation and mutual trust. We do not tell people how to camp, as long as everyone continues to be friendly, considerate and use their common sense. It works and our guests love it.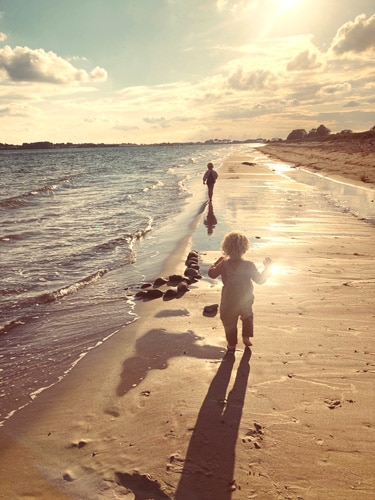 Nature
Our primary motivation to run a campsite is to experience the happiness and relaxation of our guests going off grit and coming closer to nature. We believe that camping, also for a younger generation, is a great and sustainable way of traveling. A great way to connect with family and finding ways to meet and co-exist with new neighbours.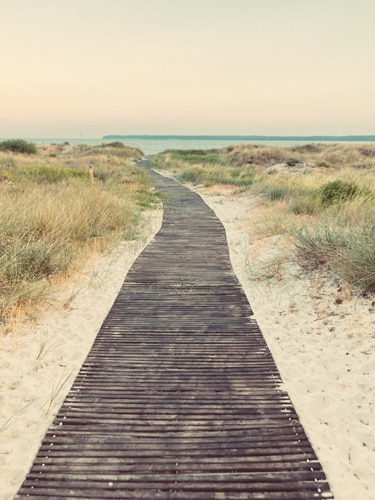 Getting comfortable with nature
Spending all day at the beach and in the dunes, and listening to the wildlife at Møn Camping, Hårbølle strand. Our facilities are few, but well kept. We hope your holiday memories will be about being outside, and that our campsite inspires new generations to stay outside.